Travis and Cindy Jo
Casey Baker
A night of country and Americana
Travis Smith & Cindy Jo Sanders - Country/Americana Artists from Ellis, County Texas known for their Fun shows featuring well -crafted original songs and great harmonies,
#1 Question ---Are y'all married?,...y'all act like y'all are married.
Answer - Nope lol, but we might argue in front of you...lol, and if you asked either one of a question about music, it's a pretty good bet you'll get the same answer.
After a Career in the Army, Travis traded his M4 for an acoustic guitar and quickly became an in –demand performer in the DFW area, with a full catalog of original music at his disposal.
Cindy Jo joined forces with Travis in 2019, and the Texas Music Nation took notice. With her dynamic vocals and perfect pitch "according to Jamie Richards while they were performing in Luckenbach" , Cindy brings an ingredient to the songs that you can really appreciate at a live show!
The number one rule for the band is "Let's have Fun". This is an all inclusive goal... the band is going to have Fun, the audience is going to have Fun,... Everyone is going to have Fun…. Let's Not take ourselves too Seriously...
The Soulful Harmonies between Vocalists, featuring Original songs you've heard on Great Texas Radio Stations, like ...Burning Daylight, Up To Kansas City, and How Can I Miss Her built on songwriting that Makes a Statement with out Stating the Obvious sets them well apart from their contemporaries!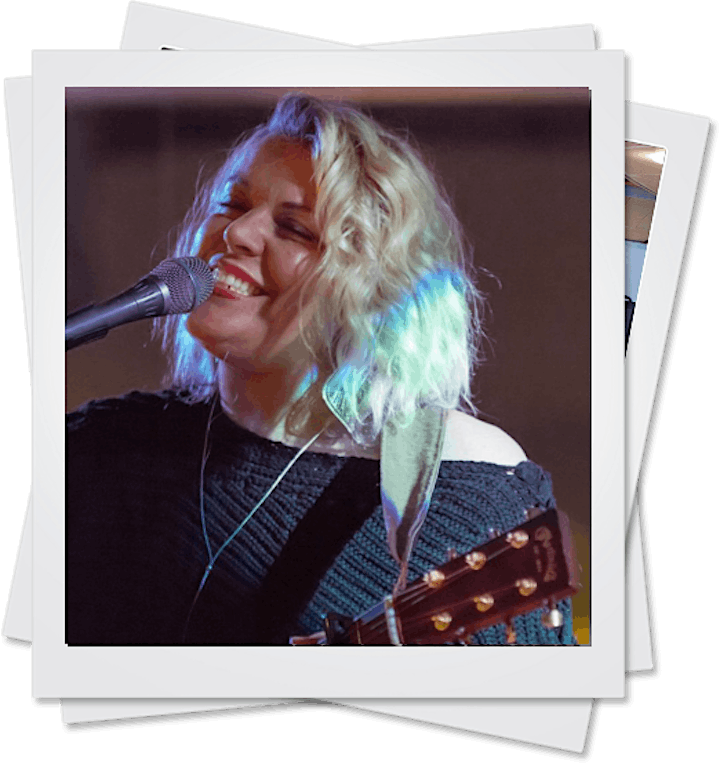 Casey was brought up in a family who all shared the love for music, in the home and outside of it. Her first appearance on stage was at the age of 14 with her mother and she knew then and there that she had found her first love – performing country music!

It wasn't until 2010 that she began writing her first two songs, "It Was Only Me" and "Lonely for Love". By 2017, she felt in her heart that the time was finally right for her to pursue her calling in the music industry.

Casey embarked on a new chapter in her life, moving to Denison, Texas, and in recording her first album, "When the Party's All Over", at Bent Leaf Recording Studio. This album was released on January 12, 2019.

Casey is a talented singer, songwriter and a dreamer; her songs and melodies will not only strike the hearts of fans now, but hopefully withstand the test of time. She is truly inspired, in fact compelled, by the heart of man in sorrow and in love, as both offer the tools needed to bring people together through music.

Venue Information:
Six Springs Tavern
147 N Plano Rd
Richardson, TX, 75081