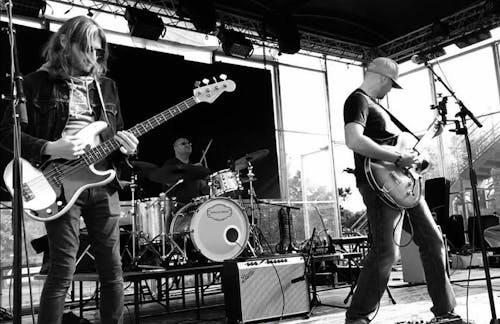 Tom Devil and The Wizard with 5th Sun
Tom Devil and the Wizard is a Texas-based rock band.
This three-piece group of misfits is unapologetically weird, notably awesome and a little bipolar when it comes to sound.
We take inspiration from where we can find it – whether it's Phish, Neil Young, Clutch, Kings X, The Talking Heads, or The Beatles – we're students of anyone that makes music we like to hear. We've also stolen a few pages out of Bruce Lee's book with his Jeet Kune Do: the philosophy of having no style. That's where the devil and the wizard come together to work their dark magic. Somehow, it works.
At the end of the day, we care about two things: coming up with funny song names and writing good music to back those names up.
Van Dyke Brown is an indie folk/cosmic country artist from Arlington, Texas. His debut album is currently being recorded and will be released in 2019.
5th Sun
About
3 piece psychedelic blues rock band from Arlington, TX
Spencer Durrett: Vocals/Guitar
Joseph Busby: Drums
Alvin Fritscher III: Bass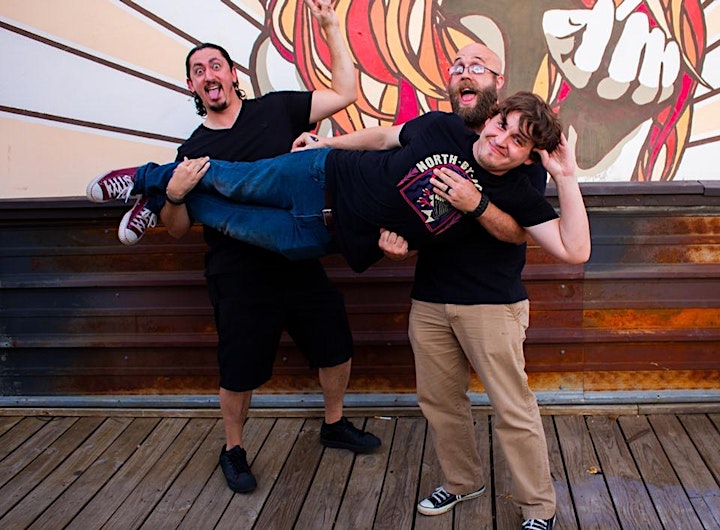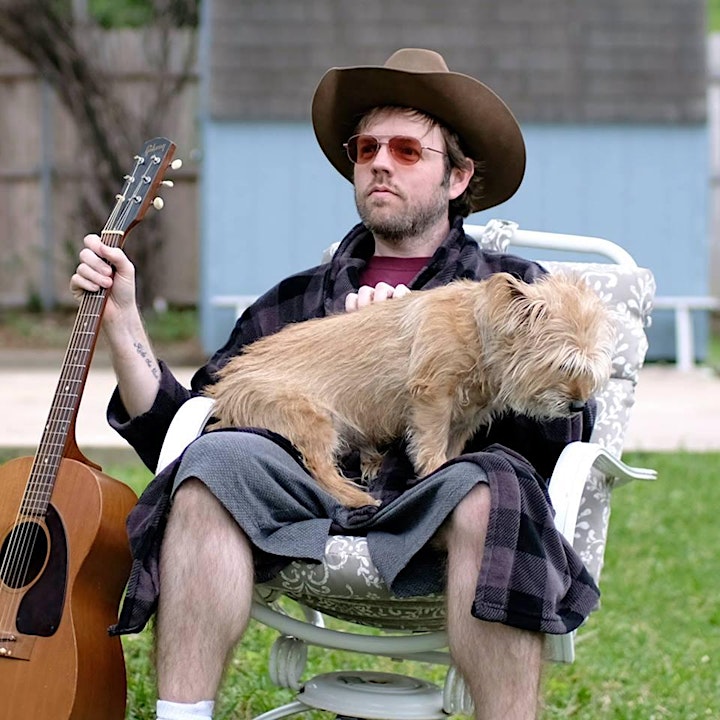 Venue Information:
Six Springs Tavern
147 N Plano Rd
Richardson, TX, 75081