The Mcgrath Project
Jacob Price Zazz
A night of good time groovy tunes to shake off those Covid 19 blues.
Fort Worth, Texas-based rock'n'roll band The McGrath Project cracked the Billboard Top 200 airplay chart with their first single; "Your Secret is Out", in 2010 from their double album "Love is a 4-Letter Word, Volume 1 & 2". This is the bands sophomore record, the bands debut record, self titled, "The McGrath Project" had two #1 internet radio singles, "Where You Belong" and "The Chance" on various internet and college radio stations across the US in 2008.
The 2010 single, "Your Secret is Out" has also made The McGrath Project #3 on the ACQB chart on April 14, 2010, (the chart showing the bands most added to commercial radio across the U.S.) Currently available from all major digital download stores through independent label GB Records (now 4818 Records), "Love is a 4-Letter Word" is an epic collection of songs straddling genres from rock, pop, country, blues, punk, psychedelic, and anything in between.
The McGrath Project's current touring lineup consists of frontman and multi-Grammy-award-winning producer Gary McGrath, drummer Ryan Martin and bassist Eric Delegard.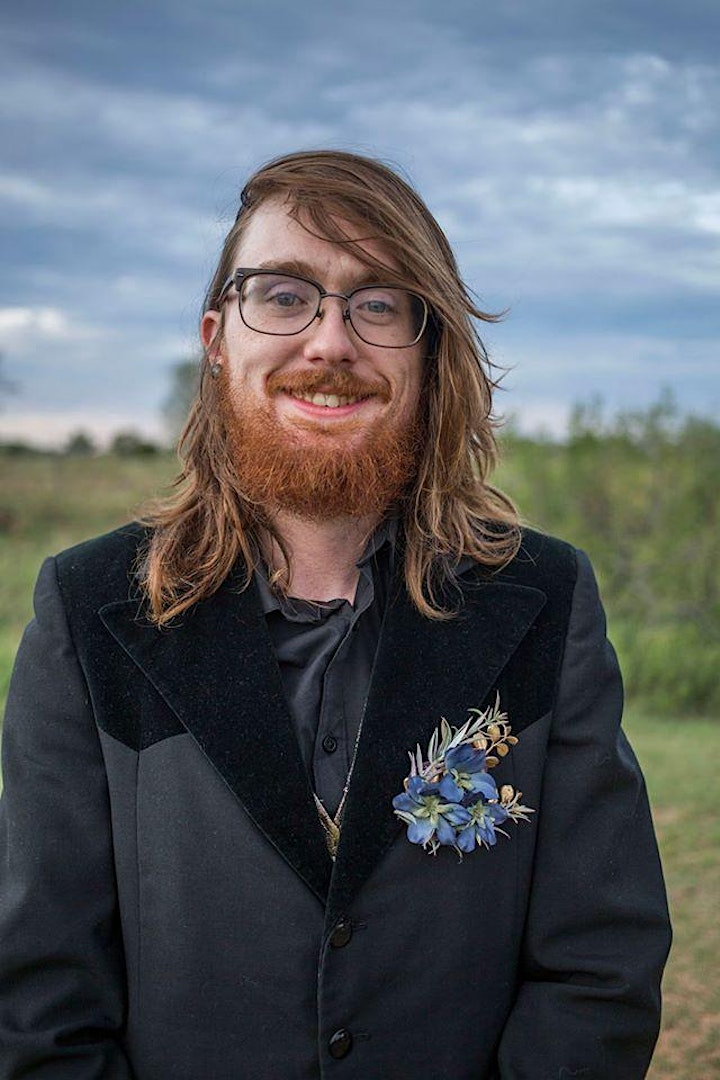 I am a composer, songwriter, musician, engineer, and producer.

I'm interested (and do my best to be involved) in just about everything having to do with creating music of all sorts.

To this end, I write and perform my own songs as Science for Giants, run a small studio and record label, perform with various bands, and compose (often noisy) art music. I'm always seeking exciting new musical opportunities, and working to learn as much as possible about every aspect of the craft.

I'm in constant awe of the places music has taken me so far, and intrigue of what the future holds!

Venue Information:
Six Springs Tavern
147 N Plano Rd
Richardson, TX, 75081