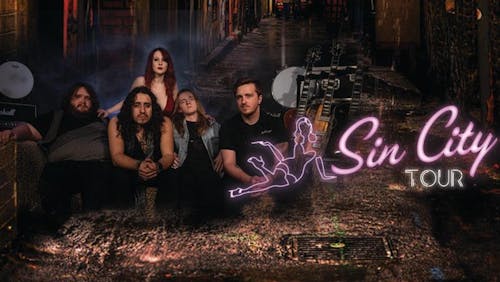 The Almas
Sydney Harte, Quaranteen, BrittanyPie
A night of straight up heavy rock headlined by The Almas from New Munster, Wisconsin on their Sin City Tour.
The Almas are an international touring hard rock band from New Munster, Wisconsin, USA. They impart the truest essence of Rock n' Roll through guitar driven licks, road dog attitudes, and a high energy, professional live performance! Their music has a very large and refreshingly organic sound that follows in the many traditions of the yester-year of Rock N Roll. The Almas are touring the US and Canada in support of their album "Back To Bad" to bring the new wave of Rock n' Roll entertainment to your city.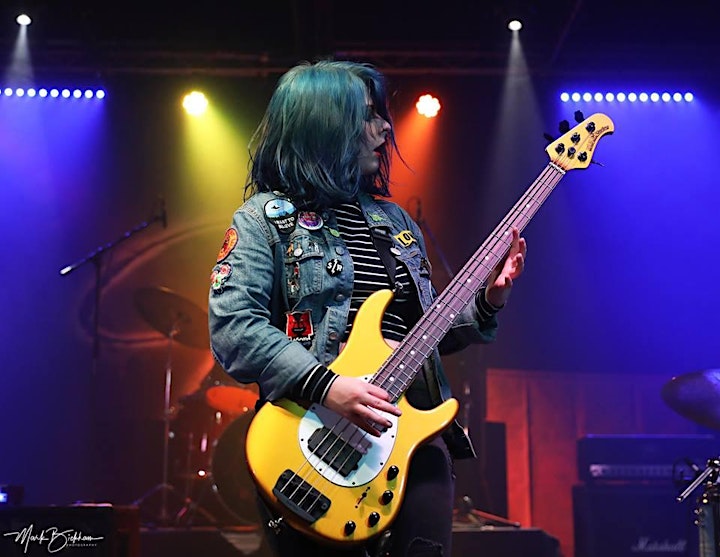 Sydney Harte is well respected in the Dallas Fort Worth music scene, and has performed all over the country. She formed the band Sweet Chaos in 2015 and is now branching out with a solo project with some amazing musicians she has met along the way. Her power vocals and high energy rock performances that wowed fans in Sweet Chaos carries over into her new project.
​​Quaranteen is a young rock band from La Vernia, Texas. Their sound has been influenced by both classic and alternative rock spanning from the mid 70's to modern music of today. The founding members grew up in a small town and met at a local music school where they took lessons for various instruments and vocal training. They performed together for the first time in 2016 and have continued to earn a reputation as a first class act. The band has continued to develop their sound over the years and released their debut album in 2018. The album has been increasingly popular and is in rotation on local radio stations. The release greatly focuses on the idea that hope can be expressed through music in light of tragic situations as highlighted in the band's most popular video " Gunshots and Smoke". The band continues to use their influence and to speak a message of love and against hate. Currently Quaranteen is performing shows across South Texas and continuing to write original material for an upcoming release in 2019.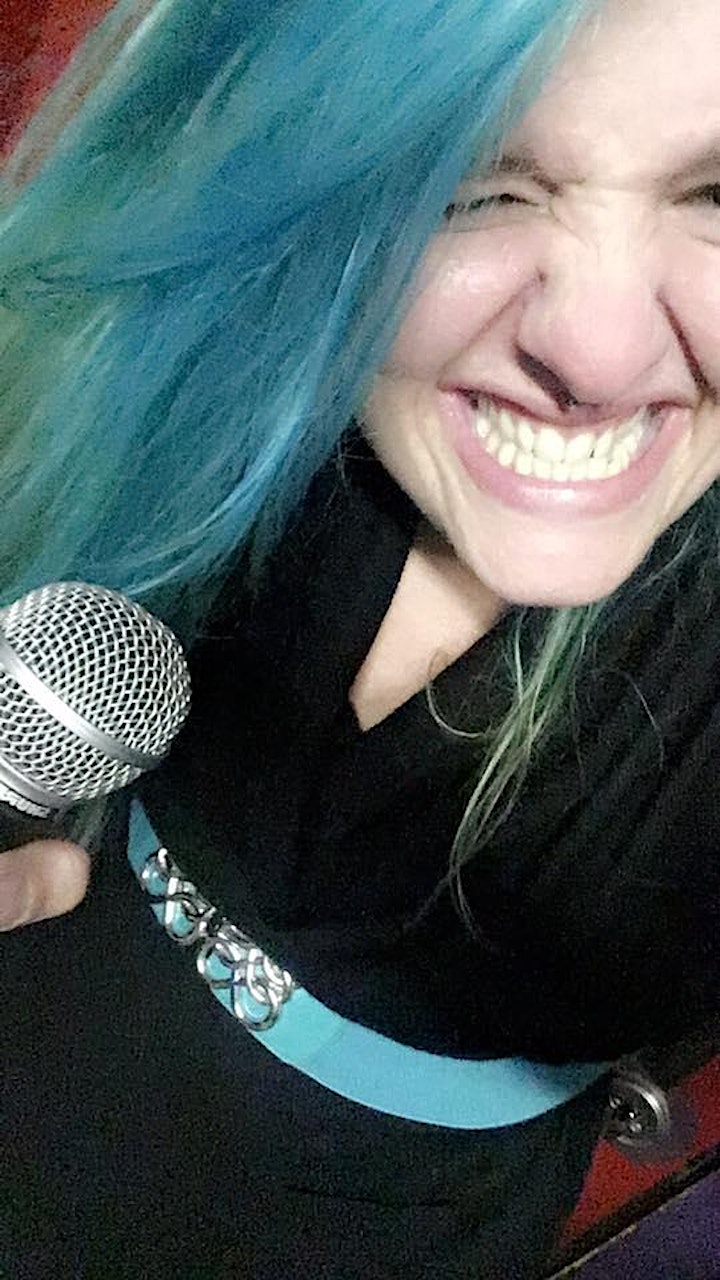 Venue Information:
Six Springs Tavern
147 N Plano Rd
Richardson, TX, 75081