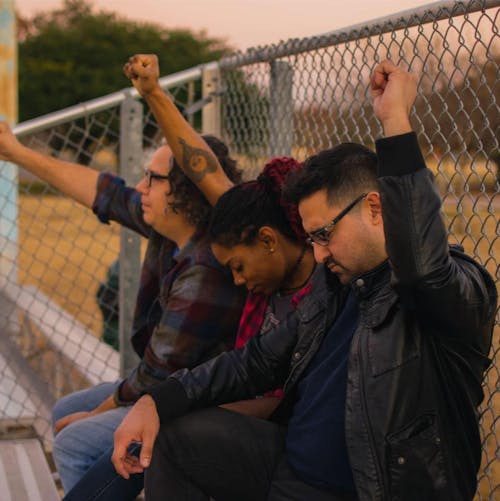 Sunny Disposition and Zak Webb
Great ready for a night of upbeat off the charts music!
Sunny Disposition is a musical oligarchy created in 2018. It is comprised of 3 factions:
Joshua "Blacksmith" Smith (vocals, guitar)
Sunny "Lady Lit" Marcell (vocals, bass)
Simón "The Manic Hispanic" Correa (drums, green cards)
Zak Webb's vocal range, multi-genre blended style & humor surprises, captivates & entertains any crowd!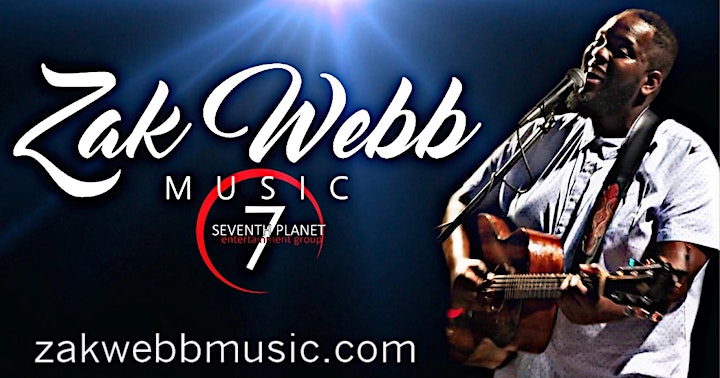 Venue Information:
Six Springs Tavern
147 N Plano Rd
Richardson, TX, 75081