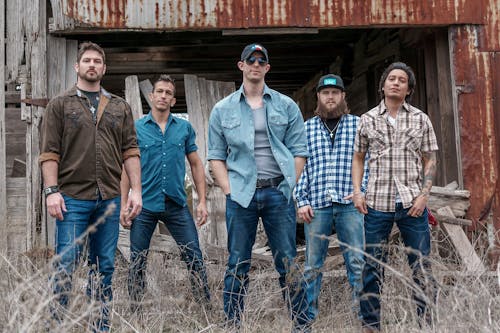 Southern Brave
Anna Stockdale, Flatlie Road
A night of Americana, Southern Rock, Country and Red Dirt!
​Coming from the heart of North Texas, Southern Brave is a band formed around a variety of influences. Falling somewhere between southern rock and red dirt, this band does not fall into the standard Nashville mold. Their authentic, raw sound comes from the experiences of the group.
As a result of their broad sound and stellar live shows, Southern Brave has found success among the college crowds of the south. After steadily rising on the Texas Music Pickers Top 100 Spotify Charts, this band is sure to turn heads.
~Don Stalling- Vocals/Guitar
~Chris Sanchez- Guitar
~Max O'Neal- Bass
~David Walters- Drums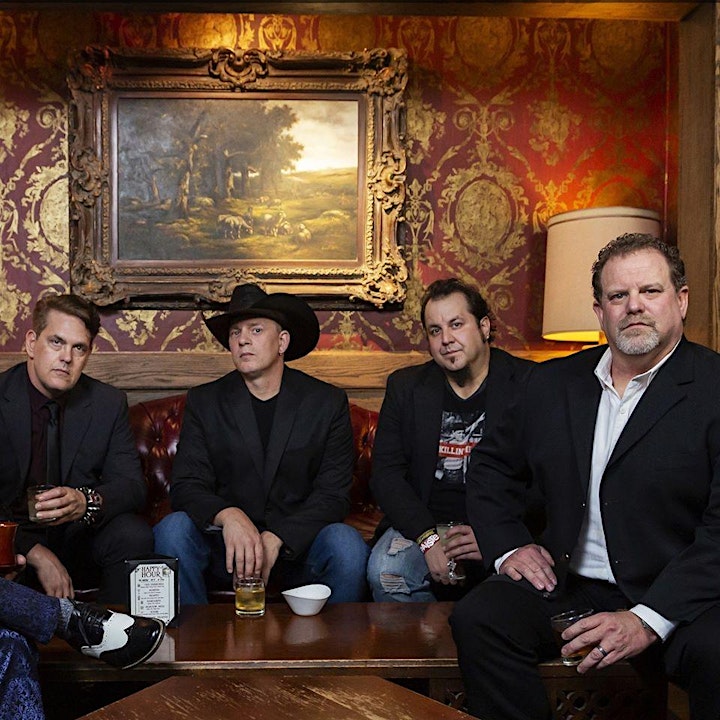 Flatline Road is made up of five rock musicians reinvigorating the Country/Southern rock they all grew up listening to. The band is influenced by artists like Lynyrd Skynyrd, Blackfoot, Outlaws, Stevie Ray Vaughan, Dierks Bentley, and Brantley Gilbert to name a few. The band has been making a buzz in the DFW scene due to the band members and the constant hints about Flatline Road through social media. The band made enough of a buzz to get its debut show with David Allen Coe!!! They provide a grooving party fun loving attitude that flows from the stage to the audience. It's a night of fun filled music and a party atmosphere.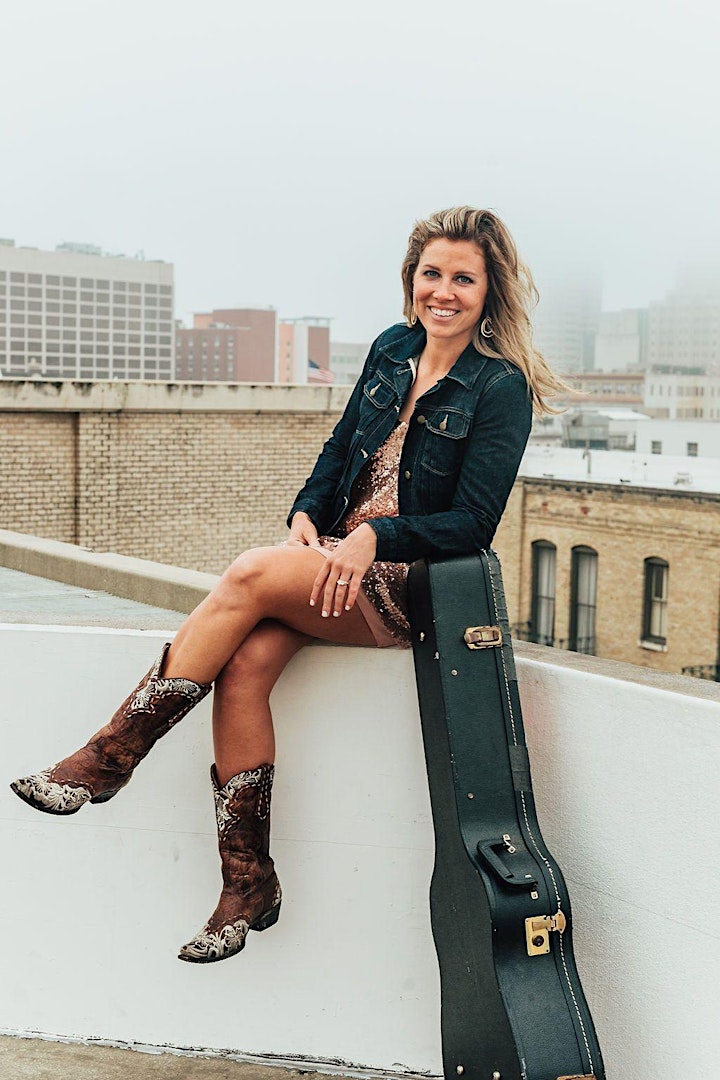 Americana music rooted in Country and Rock, Anna Stockdale found her voice writing about the cowboy life style, adventure, and broken hearts. Taking stories from history, like "Dead Man's Toll," or friends in "Not Like You," or her personal reflections in "Heartless," Anna released her first EP, "Heartless: Songs about Cowboys, Thieves, and the Broken-Hearted" in October 2019. As a debut EP, the 5 original songs were specifically chosen to entertain and connect with the listener through captivating stories and the vulnerability of truth.

Anna is based in the heart of East Texas, writing songs, and traveling on the weekends to venues, bars, festivals, and parties playing full band and acoustic shows.

Venue Information:
Six Springs Tavern
147 N Plano Rd
Richardson, TX, 75081