Sea of Stone
The Void, Chrome
Three psychedelic rock bands, one night!
Sea of Stone
Four piece psychedelic rock band formed in Dallas, TX in early 2019.
Debut album coming early 2020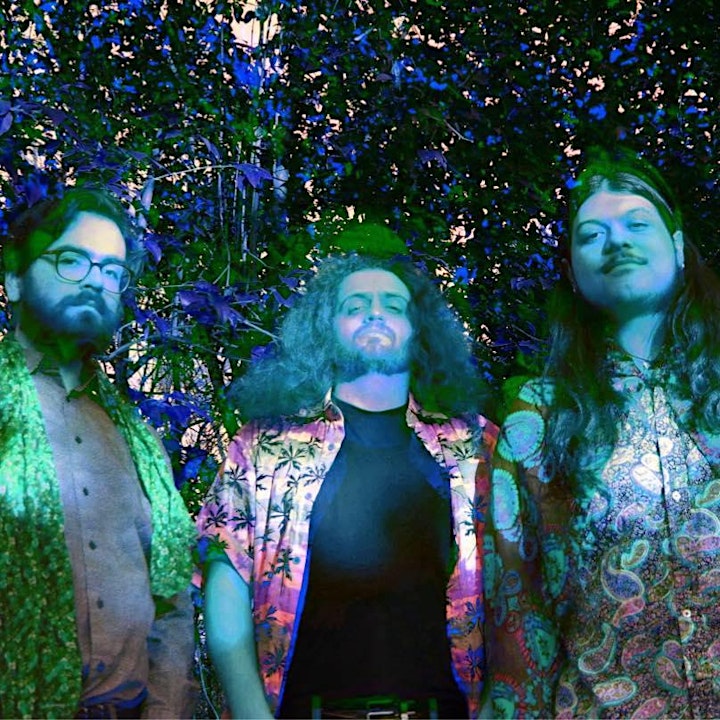 The Void
Psychedelic Rock
Band Members
Chevy - Lead Guitarist, Vocalist
Josh - Drummer, Vocalist, Sound Effects
Hometown
Dallas
Record Label
Rock Creek Records ©
About
The Void is a psychedelic band from Garland, TX that was formed in 2015.
They are currently working on their Debut Album "Gravity".The inspiration for the formation of this band was space rock from the 90s and Blues, Jazz and Psychedelic Rock from the 60s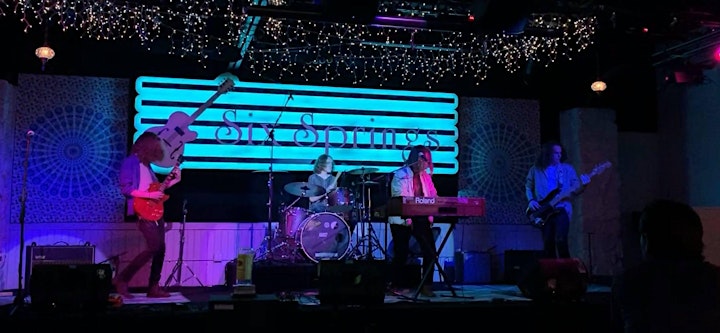 Chrome Band

psychedelic rock from Plano, TX

Venue Information:
Six Springs Tavern
147 N Plano Rd
Richardson, TX, 75081