A night of Texas Singer Songwriter Americana!
Ryan Glenn Band
Dustin Brown
A night of Texas Singer Songwriter driven Americana.
Texas based singer/songwriter Ryan Glenn delivers thought provoking lyrics and infectious rhythms that are well beyond his mere 18 years of age. He brings a distinct style to the Americana music world that is progressive, yet has a tendency towards the throwback sounds of some of his many musical heroes from years past. Glenn, a native Texan, has been active on the Texas music scene since 2018, releasing his debut EP in May of 2019. He and his band (Dave Moore, Steven Kistner) are currently in production of their first full-length album with award winning producer John Pedigo (The O's, Pedigo's Magic Pilsner), scheduled for an early 2021 release.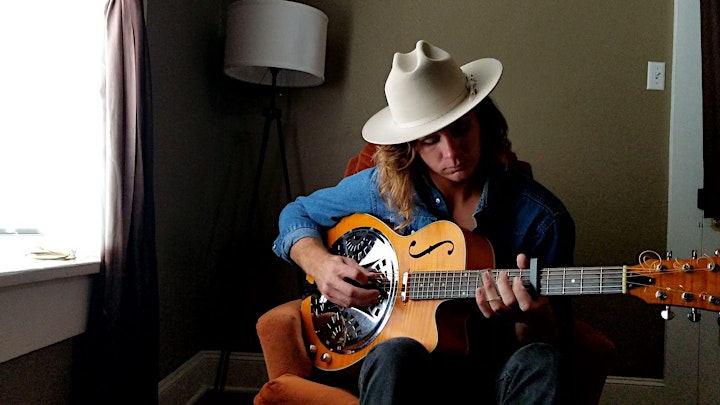 Hailing from A small town in central Texas comes a songwriter true to his word and grit. Dustin Brown was steeped in a mix of old values and new age thought. Conflicted at a young age he set out on his own journey to find himself and his music. That journey has taken him all over the world and the U.S. chasing after work and travel. During that time he found his muse and the bottle where his writing was almost abandoned all together. These points are reflected in his songs and you feel like you're riding shotgun in an old truck bouncing across South Dakota or motoring up some bayou deep in The Atchafalaya Basin. His words can also bring you back to that place where you never thought you would find yourself again. That place where thoughts and feelings collide and leave you deserted only to find yourself again in transcendence.

Venue Information:
Six Springs Tavern
147 N Plano Rd
Richardson, TX, 75081