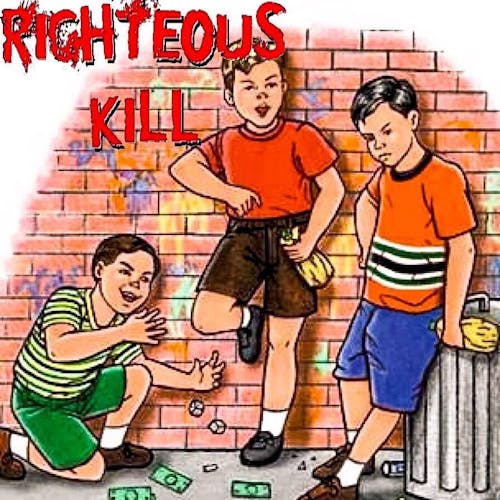 5th Sun
Righteous Kill, Sly Fungi, Bathylite, Gorgeous Hair
4 bands spanning the experimental and alternative rock spectrum. You don't want to miss this
Righteous Kill
Clay Morrow - Vocals, Bass
Andy Harp - Guitar, Vocals
Dustin Ridgely - Drums
Kevin Johnson - Guitar, Vocals
Alex Cantu- lead guitar 2010-2012
REAL TEXAS ROCK 'N' ROLL!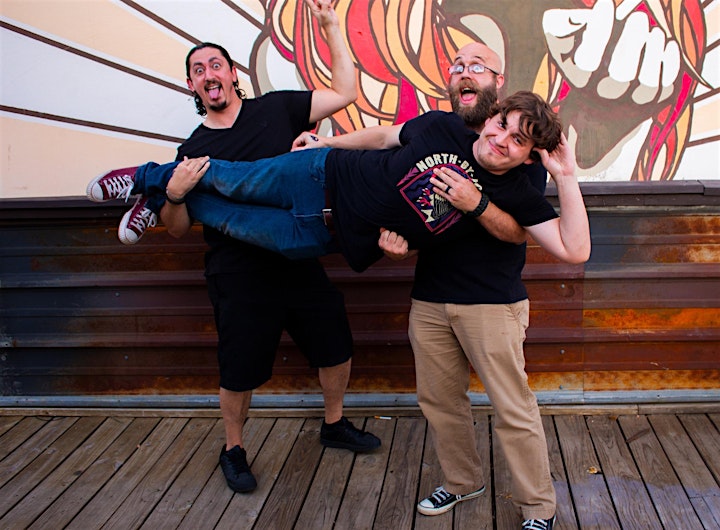 5th Sun
3 piece psychedelic blues rock band from Arlington, TX
Spencer Durrett: Vocals/Guitar
Joseph Busby: Drums
Alvin Fritscher III: Bass
Experimental//neo-soul outfit from Denton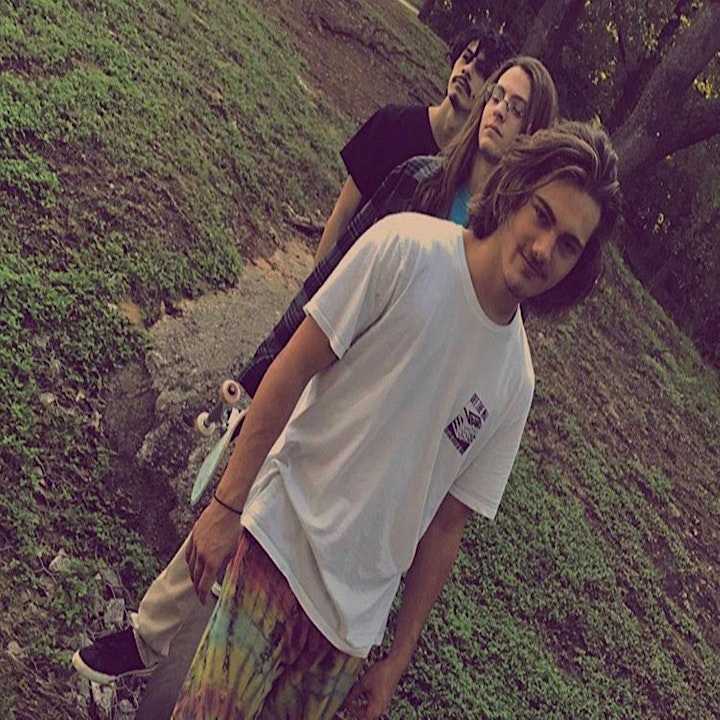 A three piece band originated as High school friends in Arlington, Texas. They managed to turn a shed into a vibing psychedelic music studio and since then have been harvesting art, ideas and of course their intuitive musical talent from each other's own very different, yet very common perspectives, turning each project into a unique element every time.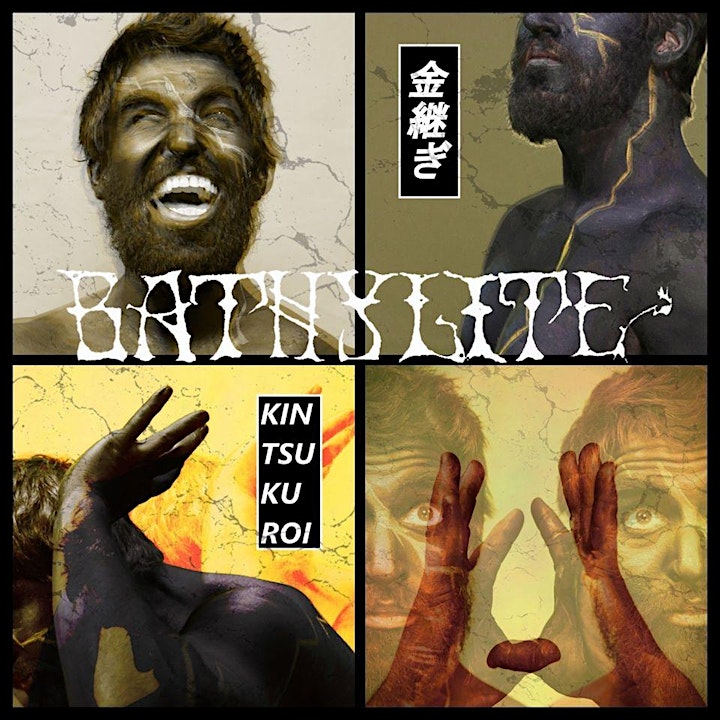 What started in 2012 because of a Planet Earth documentary on Whales has evolved into a full concept involving trans-dimensional space whales, astral traveling druidic Megatherium, and Wizards.

The wizards craft spell into song, and cast grand spells through the retelling of ancient tales. A deep haze fills the chambers of the Wizards' halls.

We stomp on boxes, push on strings, beat on skin and scream into space.

Venue Information:
Six Springs Tavern
147 N Plano Rd
Richardson, TX, 75081