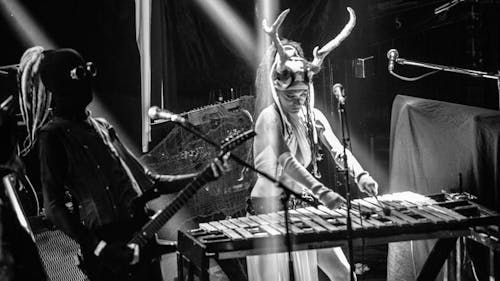 Erstwhile
ManifestiV, Paper Street, Super Hero/Super Villain
Experimental industrial duo ManifestiV The pair aim to remind each person they have power & right to manifest their own reality by example.
Experimental industrial duo ManifestiV consists of Paragraph "¶" Taylor & his down-tuned guitars playing in tandem with artist EvE's self-made vibraphone. Having met in mortuary school in Dallas in 2011, they founded at the dawn of 2014 in Vallejo CA. "I wrote a record in Texas in 2013 after nearly a decade in area metal bands, and upon moving to California at the year's end I asked EvE if she knew anyone in nearby San Francisco Bay Area who could play anything I'd written," recalls ¶. Visual artist by trade, EvE recollects how "during [our] time together in mortuary college, he had no idea I played vibraphone 8 hours a day in high school, so when I half-jokingly suggested it, he lit up with inspiration."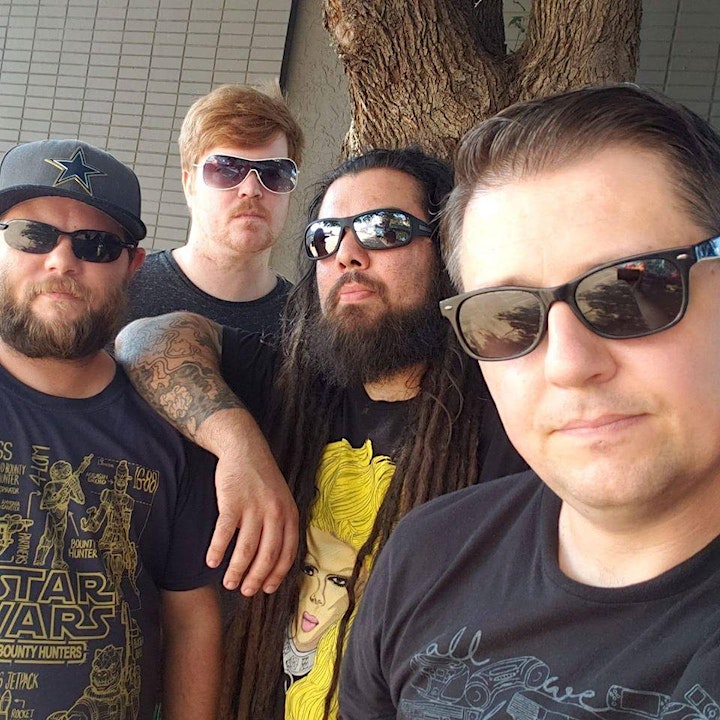 Touch the sky with your hands. Plant your feet, and make a stand.
After playing in numerous bands together Chia and Evan formed Super Hero/ Super Villain in 2009. The band remained a two piece until the summer of 2011 when they added Matt Mcauley on bass and Chris Marshall on guitar in 2012. We only look forward to smashing your eardrums and making you thrive for it!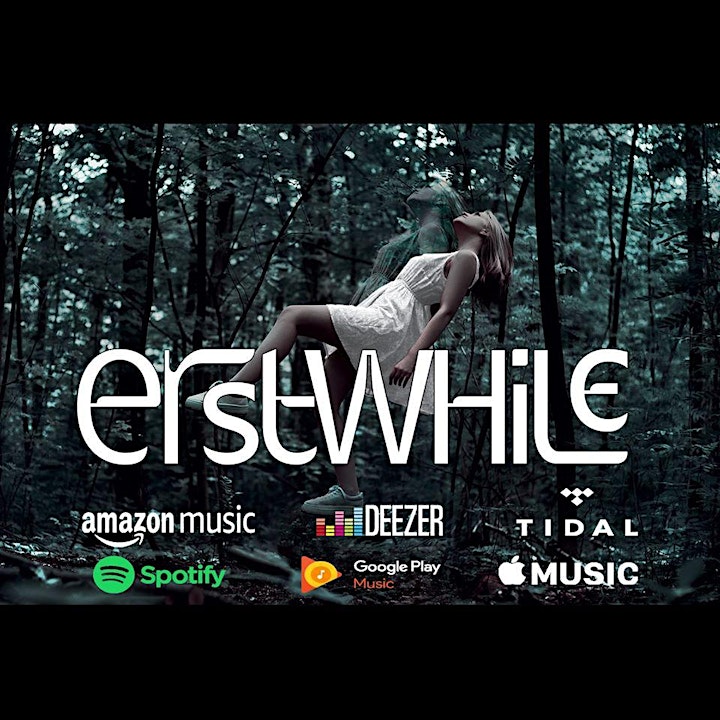 Formed in Commerce Texas, in the winter of 2014, former members of DFW heavyweights Fair To Midland, Edgewater, Advent, Loaded Moses, Negative 263 and Flush, joined forces to create Erstwhile. With likenesses to bands such as A Perfect Circle, Failure, Type-O-Negative & Nine Inch Nails, Erstwhile's diverse musical influences & styling have established themselves as a musical force, hailing from the DFW music scene. Fans have described their music as "slow & low, driving-rock," with others describing them as "cinematic rock." Bassist Cameron Woolf states, "we wanted to do something driving, something that rocks, but something that takes you on an emotional musical journey, all at the same time."
Lee Russell, radio personality & host from Reckless Rock Radio on 89.3 KNON in Dallas said, "if Pink Floyd & Type-O-Negative had a lovechild, they would have had Erstwhile as a baby."
www.ghostofblindlemon.com posted after a show stating, "Erstwhile was one of the last bands I saw take the stage. The band's performance was nothing short of amazing. The most memorable music moment of their set came with Six Lies. The keyboard intro feels like it would've been a perfect intro to a Sisters of Mercy song, only before the track morphs into a heavy rock groove that Deftones would likely be envious of."
Erstwhile's self-titled debut album is available now on all major streaming platforms & for sale on their website, iTunes, Amazon Music & Bandcamp.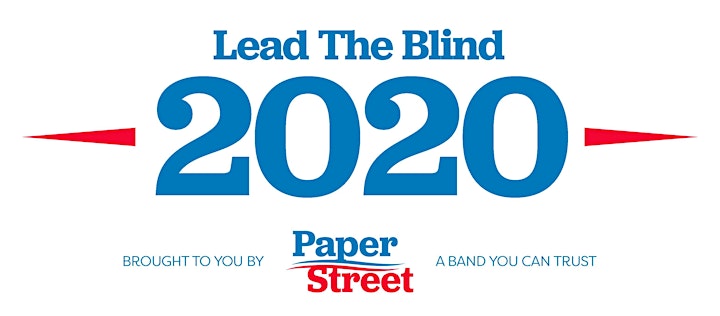 A "Paper Street" is a road or street that appears on maps but does not exist in reality.

With hard hitting drums, grinding guttural bass, crunchy yet dynamic guitars and uniquely booming yet haunting vocals Paper Street has a sound that hearkens back to the garage rock days of the past with a modern sensibility... a sound made for the stage.

Venue Information:
Six Springs Tavern
147 N Plano Rd
Richardson, TX, 75081