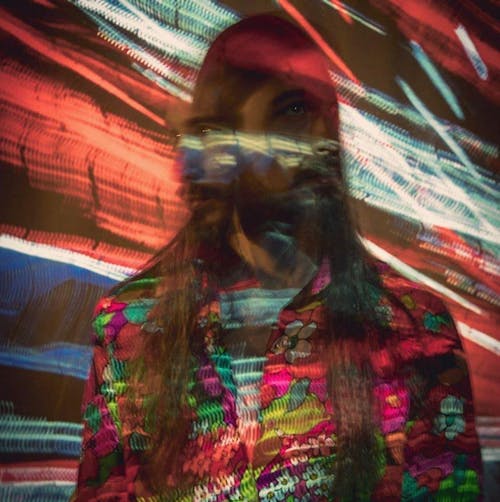 Kinsley August
Science For Giants, Samus David Jr, The Void
Mixing a touch of Psychedelic, Folk, Pop and a dose of the future
Kinsley August is a singer songwriter influenced by the 1960's and 1970's American Rock n' roll scene. Mixing a touch of Psychedelic, Folk, Pop and a dose of the future, August creates an unforgettable, eclectic listening experience for his audience. Music that sounds like the dreams of soothsayers in a sauna. A Psychedelic Crooner based in Dallas, Texas.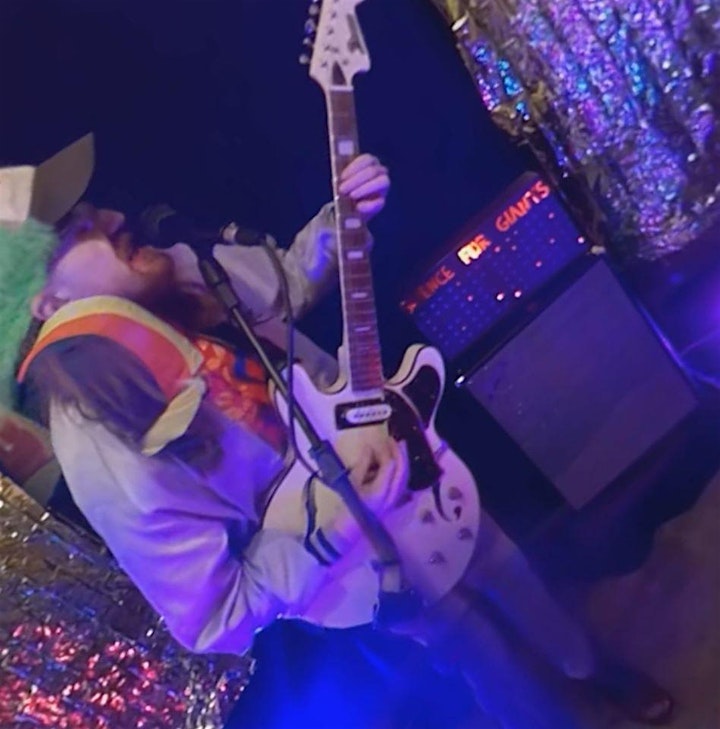 Science for Giants began in 2011 as the solo project of Jacob Price Zazz. Since that time, three EPs, a handful of singles, and one full-length have been released, and the project has gone through a few live iterations, currently existing as a duo with Colton Rinks playing drums. We're writing and playing music we love that excites us to perform. The future, if one exists, looks bright.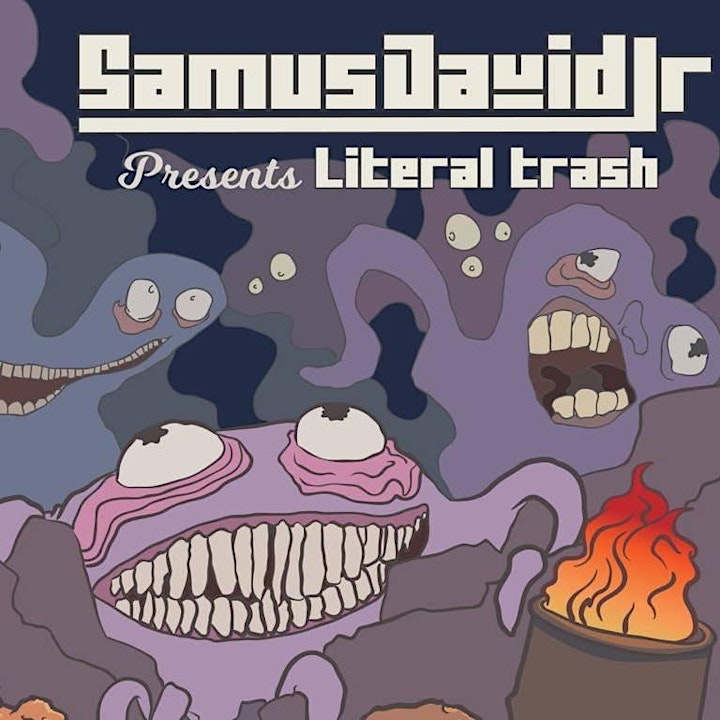 Samus David Jr. is a noise pop band with jazz and garage rock influences from Denton, TX. Members are Anby Marin(Guitar/Vocals), Sean Kennedy(Bass), and Hagen Hauschild(Drums). Each member is influenced by different things but shares the common interest of great song titles. Samus David Jr. released their debut album "Literal Trash"(2017) and is beginning to play around the DFW and more. Look out for SDJ on a stage near you!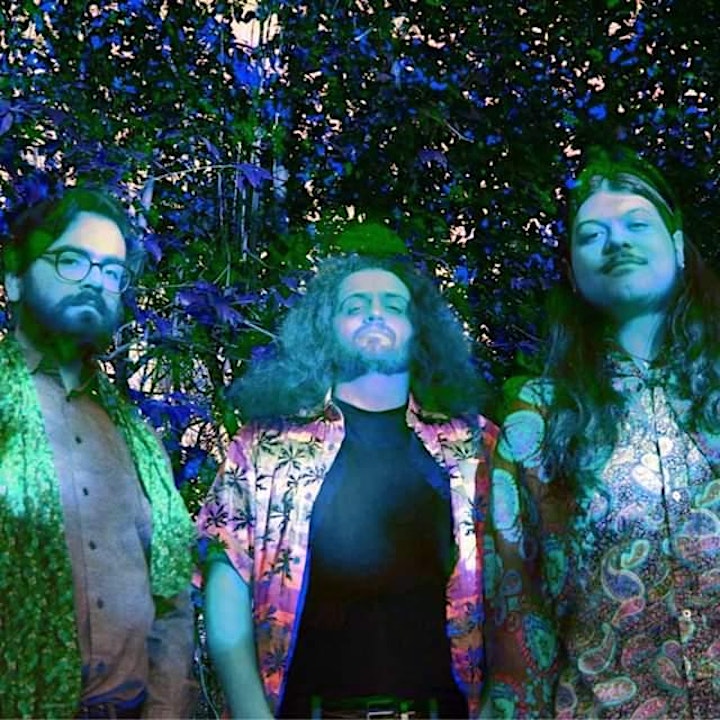 The Void is a psychedelic band from Garland, TX that was formed in 2015.

They are currently working on their Debut Album "Gravity". The inspiration for the formation of this band was space rock from the 90s and Blues, Jazz and Psychedelic Rock from the 60s

Venue Information:
Six Springs Tavern
147 N Plano Rd
Richardson, TX, 75081