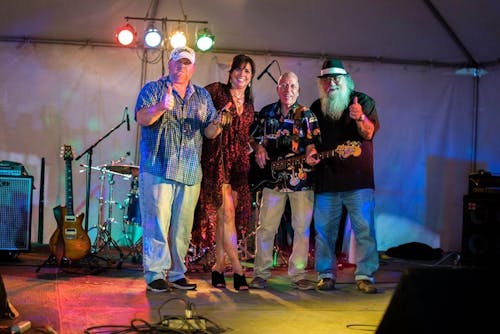 Kim Donnette Band
Kasey Thornton Band
This is pure Texas blues rock and roots rock all coming together with a touch of country!
Howling out of Longview, Texas ; the Kim Donnette Band ain't your run-of-the-mill blues group. With influences including Koko Taylor, Etta James, and Beth Hart, combined with a collective imagination that transcends their individual musical prowess, the Kim Donnette Band dishes up some Blues that you can listen to for five minutes or five hours and still want more.
While Kim's voice is center stage, she is surrounded by immensely talented and dedicated musicians. Keith Haley provides imaginative and electric licks on lead guitar, Ron Havelaar brings the groove on bass and Skip Vribes keeps it all on time with the beat on drums. Whether brassy and sassy or sultry and smooth, these cats deliver with a vengeance.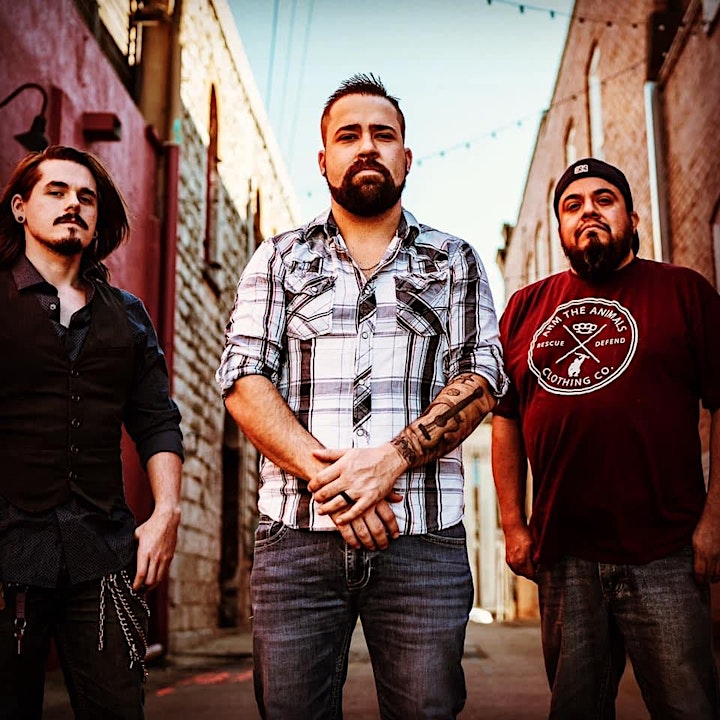 With their soulfully sincere & signature approach to Texas Country & Roots Rock, Kasey Thornton Band is capable of the stunning kind of magic in music that genuinely brings people together and transforms humble & heartfelt melodies into highly memorable experiences that everyone listening can really feel.

Working hard from the beginning to refine their sound & style by adding in twists of Americana, Alt-Country, and that real Red Dirt vibe to their music, the band from San Marcos, Texas, is set to make serious moves far beyond the borders of their home state with the release of their debut album First Dance in 2019. Stocked full of authentic identity and unforgettable hooks – Kasey Thornton Band is more than ready to make their mark in music's history – they're confident, skilled, & ready to lead the way to a whole resurgence & revival of a timeless sound that the people out there truly want to hear.

Venue Information:
Six Springs Tavern
147 N Plano Rd
Richardson, TX, 75081