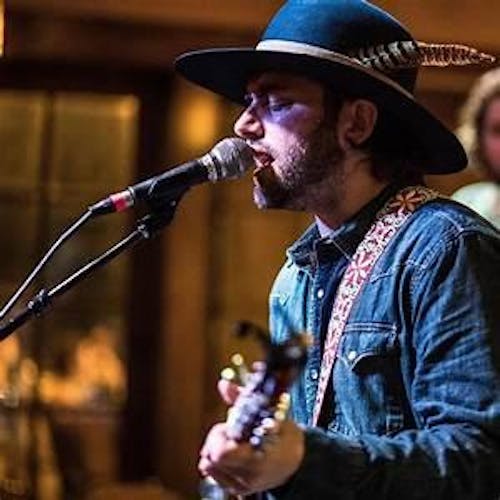 A Dallas meets Austin eclectic blend of Singer-Songwriter, Honky Tonk, Rock-N-Roll and R&B
Dallas-based singer-songwriter, Justin Tipton, has been writing songs since he was 15 years old. While Justin always wanted to be a performer, he started writing songs as a therapeutic exercise until an old ex-2nd cousin-in-law (there are a lot of divorces in the family) invited him out to a local open-mic in Dallas. The owner liked his set so much, he offered him a couple of gigs at the venue, and although he had no equipment (besides a cheap guitar) he couldn't turn down the offer.
Fast forward to 2018, Justin is coming off a national TV showing and recently recorded his debut album with longtime songwriting heroes, The Band of Heathens. As 2018 comes to a close, Justin Tipton looks forward to what 2019 has in store with the debut album ("Gimme Back What's Mine") set to release around April.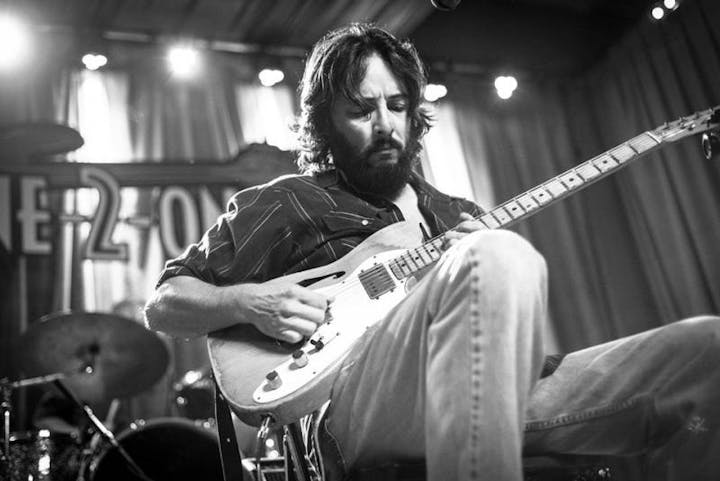 I was born in Baltimore, Md. in October of 1970. As far as back I can remember, my family always had a piano in the house. Growing up I played a little piano and started playing trumpet in middle school. I got my first guitar on my 13th birthday. I was pretty much hooked from that day on.

I moved to Austin, Tx. on August 27th, 1990, coincidentally the day that Stevie Ray Vaughan died. I was a huge fan of his and he was part of the reason I moved to Austin. That, and Antone's night club on Guadalupe. I thought I was going to be a blues guitarist for the rest of my life. The more I played in Austin, the more I encountered different styles of music. I ended up playing in different bands, anything from singer songwriters to rock and roll, honky tonk to r&b. Mainly, I played what I call American southern roots music. I love cajun music, jazz, conjunto, blues, funk, soul, and rock and roll. Occasionally I like to listen to classical and weird music from far away lands.

I've been a side man in Austin Texas for over 26 years. I have been working on a solo record that brings my love of American southern roots music and all of my years of experience as a musician together. This will be a window into the sum total of what I am as a songwriter, guitar player, singer.

Check back for new live dates!

Venue Information:
Six Springs Tavern
147 N Plano Rd
Richardson, TX, 75081