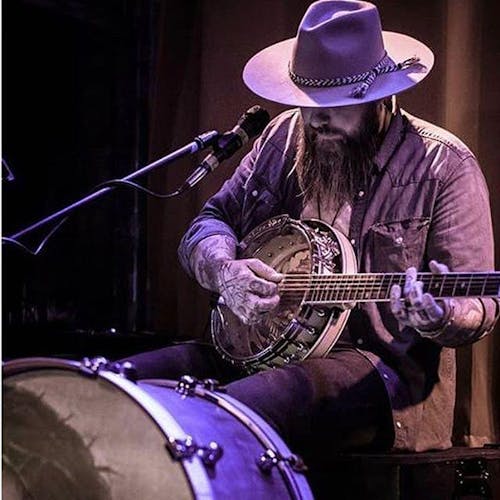 A night of Americana/Country
If you're Mr. Stirling, the redoubtable frontman of the once Hangdog Hearts, you've earned the respects of your peers, while converting audiences worldwide. Stirling took all that traveling experience into the studio, consolidated it with some southern-fried focus, and created his debut solo album, Slave. A driven accumulation of fire and brimstone, floated with whiskey and gasoline. He doesn't stick to formalized roots or folk: that's a blueprint too many of his contemporaries have used to build a shrine to a stereotypical religion. Instead, he mixes up a serious mesh of influences from Blues, Country, the sweaty vibes of Rockabilly, and Saturday evening mischief before Sunday morning reflection. His music stretches through dozens of styles, but always comes out sounding like his own badass reflection . He holds tightly the reins of the music until it's time to break free like wild bulls, allowing his recordings the opportunity to discover the brilliant energy that is his live show.
Blessed with a crooner's voice and excellent strum on the guitar, Justin takes his roots from Stevie Ray Vaughan, John Mayer, Bob Schneider and Dean Martin, then creates his own sound. Justin sees his music as a gift from God and remains humble about his talents. He says, "Playing music starts from the heart and if you ever become great, it is a gift from God, not an accomplishment." . "If I can get my fans to hear and feel what I feel in my music, then maybe they can relate to my reality and make a new friend." Justin muses. His stage demeanor is laid back, with a friendly smile and a message that his fans relate to. He continues to hone his gift by playing as many shows as possible. His lyrics tug at your heart strings and his melody keeps you coming back for more. Justin is quickly becoming a voice that you will be hearing for some time to come.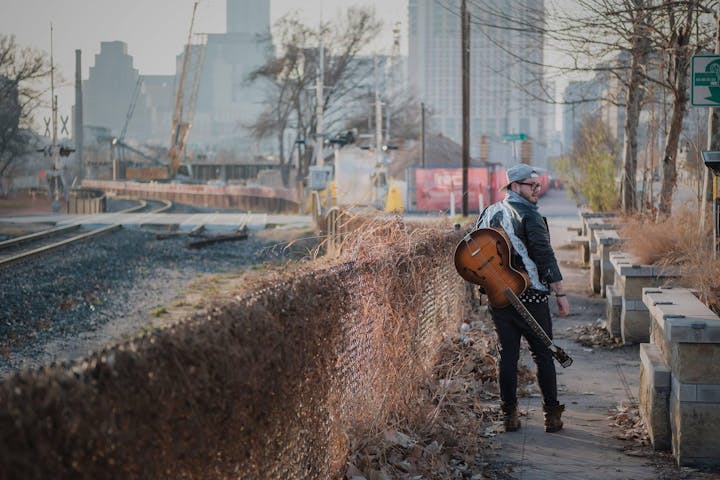 Venue Information:
Six Springs Tavern
147 N Plano Rd
Richardson, TX, 75081