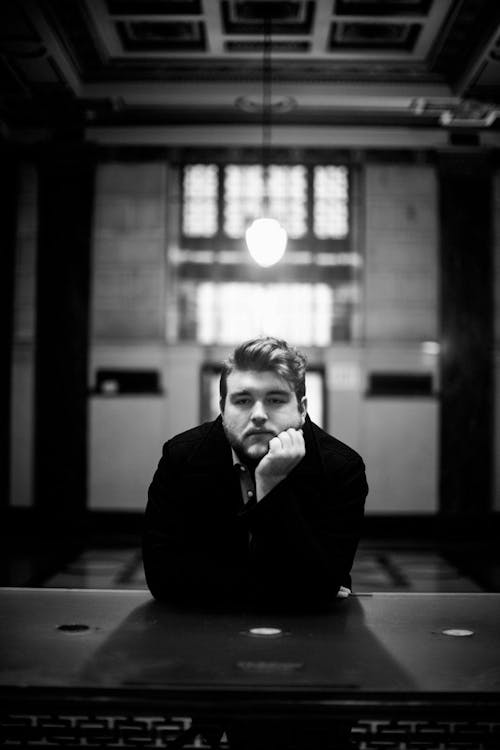 Garrett Bryan
The Cottonwood Crows
A night of Americana, Rock and Blues!
When you come from Concordia Parish in Louisiana, becoming a musician might seem like an obvious choice. It also wouldn't surprise anyone to see a four year old pick up a guitar, let alone know without a doubt from a very young age that music was going to be your life. Well, that is exactly what happened for Garrett Bryan, born and raised just twenty miles from Jerry Lee Lewis' hometown and what some call the home of the Delta Blues, Bryan's love of music runs straight from his core. His powerful vocals and soul-stirring lyrics, however have more to do with the person he was raised to be rather than where he was raised. He shows an understanding of love, pain, loss and passion well beyond his twenty two years. Bryan has an old soul and he has poured it into his first solo album "Break The Levee", released June 29, 2018. "All of the songs come from observation and with this album, I got to make the decision rather than just a fourth of a decision. I think it allowed for the songs to be more personal and the arrangement to be more intimate." says Bryan about the debut release.
Once you see him perform, you will follow him anywhere. His live sets have that 'thing', that intangible quality that every artist hopes to have and few truly do. He feels every note and every emotion in his songs and leaves an audience speechless more times than not. Bryan says of his live shows, "What you get to see when you come to a live performance - you truly get to see a junkie get his fix. I mean that in every way. Performing is something I feel like I was sent here to do. I always try to be a better musician and songwriter, but when I am on stage I just want to be myself…. that is the only way to get what I want out of a performance and to give you what you have come to see. Which is honesty, passion and thought out songs - but at the same time spontaneous energy. So yes, I want everyone to enjoy it, but I would be lying if I didn't say it wasn't more for me than anyone. Its the sweetest high you'll ever ride."
After already touring with three different bands for the past five years, he is ready to introduce himself to the world. With influences ranging from Jason Isbell, John Fulbright, Percy Sledge, Muddy Waters and Fleetwood Mac just to name a few, finding just one genre may be a difficult box to check. Bryan describes his music in one sentence, "This album is folk narratives with rock ambitions, sang by someone who listens to a lot of Ray Charles".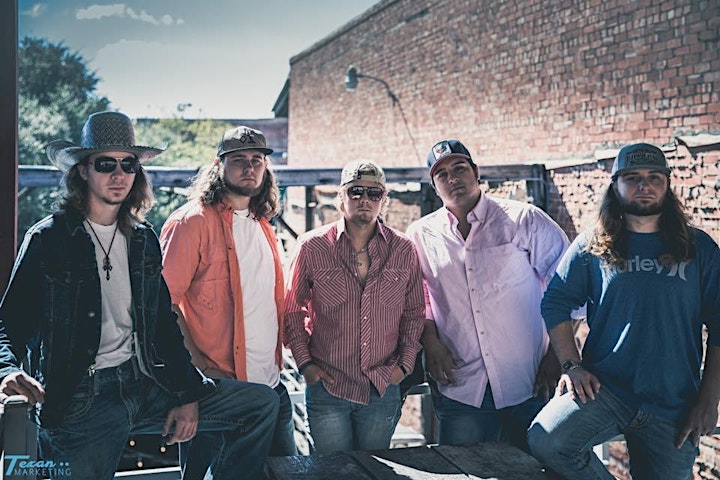 We're a Texas Country Band out of Stephenville, traveling the state entertaining fans and presenting live music!

Venue Information:
Six Springs Tavern
147 N Plano Rd
Richardson, TX, 75081