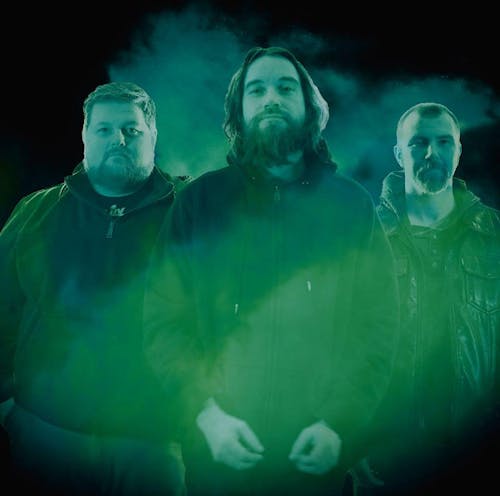 From The Grave
Collide Over Me, Slybot
A night of hard, progressive rock from DFW!
All Original Rock & Roll Band : Southern Metal with the Soul of the 70s
A Texas Death Metal Original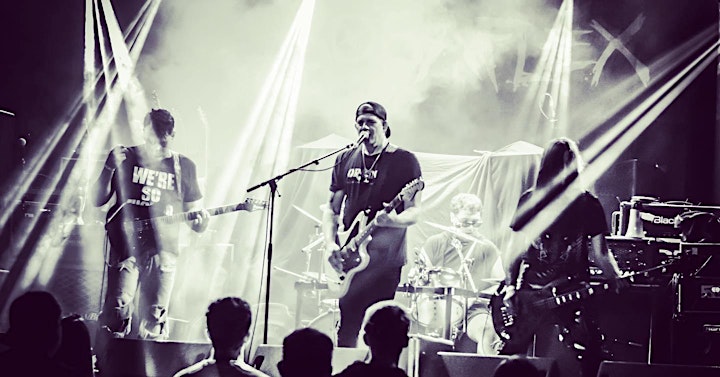 Collide Over Me was founded in January of 2013. Featuring ex members of Rail, Surrender The Fall, DownPsycle, and Harvest Mill. The 'What's Left of Me' Ep was released in August of 2015. The song What's Left of Me was co-written with Jared Cole of Surrender The Fall, Daniel Dwight, formerly of Saving Abel, David Cowell of Chosen View and Breaking Point, and Vince Hood from Rail. The song was featured in the movie 'I'm Not Ashamed" Which was released in 2016. After a move to Pensacola, Florida, Collide Over Me is now based in Burleson, Tx. Songs are being finalized for preproduction of a new EP to be released later this year.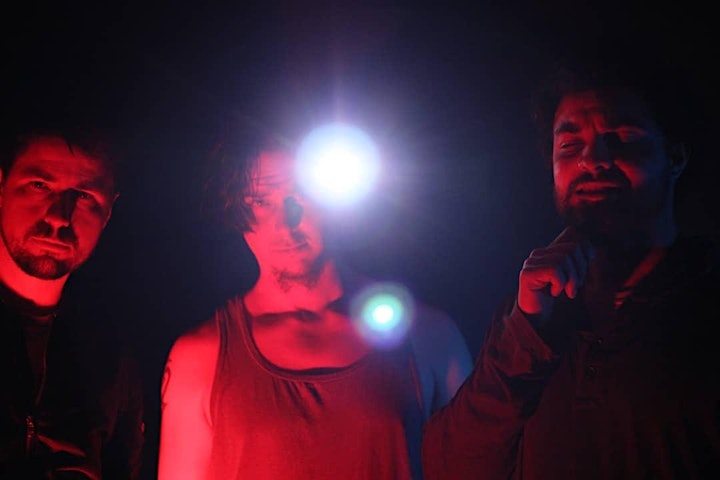 Alternative, Funk Rock, Space Rock, industrial

Your mouth won't believe your eyes when you taste new "I Can't Believe It's Not Margarine" gelatinous spread! Engineered by today's top scientists to replicate that authentic "down home cooking" margarine taste, just like momma use to buy. Spread it on bread, biscuits or even ice cream. Mix it with your favorite beverage or simply eat it right out of the tub! Experts agree, "I Can't Believe It's Not Margarine" is the next best thing to eating actual butter substitute! Pick up a tub from your local StarMart and take it home to your living module today! Your kids are sure to say "Mmmm... that tastes pretty okay!"

Disclaimer: StarMart is a registered trademark of Galacticorp. All unlawful uses of StarMart or the StarMart logo are subject to imprisonment, death or worse (Death by laser cats). Galacticorp is not responsible for possible legions of the skin, loss of eyelids, sudden change in sexual orientation or any rectal detachment that may occur from ingesting "I Can't Believe It's Not Margarine" gelatinous spread.

Venue Information:
Six Springs Tavern
147 N Plano Rd
Richardson, TX, 75081