Caleb and The Homegrown Tomatoes
Nathan Perry Band
Southern Rock and Americana from Cut n' Shoot, Texas and Benton, Arkansas
Caleb and The Homegrown Tomatoes
"There's only two things that money can't buy, that's true love and homegrown tomatoes." – These fine words from the late great Guy Clark are what started it all…
Caleb & the Homegrown Tomatoes is the result of longtime friends from different projects and bands coming together to make a sound completely of their own. A splendid blend of Southern Rock and Americana, with just enough hints of Texas and Alt Country to keep the sound as down home as possible.
The five piece band out of Cut n' Shoot, Texas all come from different musical backgrounds- stretching from the blues, to the sweetest of classic rock and even a little jazz. The Tomatoes have been hitting the road hard since 2016 and hope to continue doing so in years to come.
In October 2017 the band won Houston's talk show host Michael Berry's Redneck Idol competition held at the Redneck Country Club in Stafford TX.
In June 2018 the band won "Houston's Best" Battle of the Bands Competition held at Big Texas Spring.
The band continues to tour throughout Texas & parts of the US performing at Festivals & Venues along the way. Watch for their Full Studio Album to be released in Spring 2019.
Nathan Perry is a country music artist from Benton, AR. Instagram @nathanperrymusic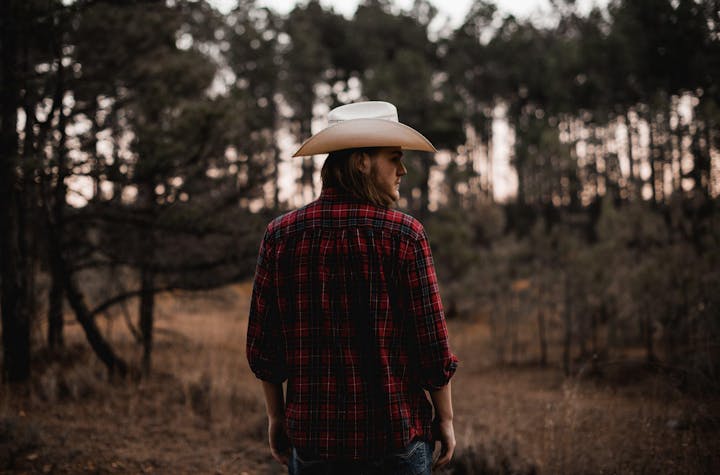 Venue Information:
Six Springs Tavern
147 N Plano Rd
Richardson, TX, 75081