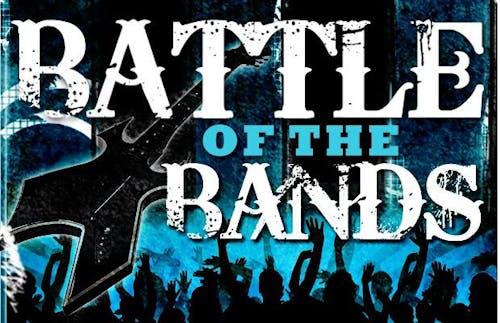 Hippie Hoodoo
implodemute
Sled Dogs
From The Grave
Second qualifying round bands~ Hippie Hoodoo, implodemute, Sled Dogs, and From The Grave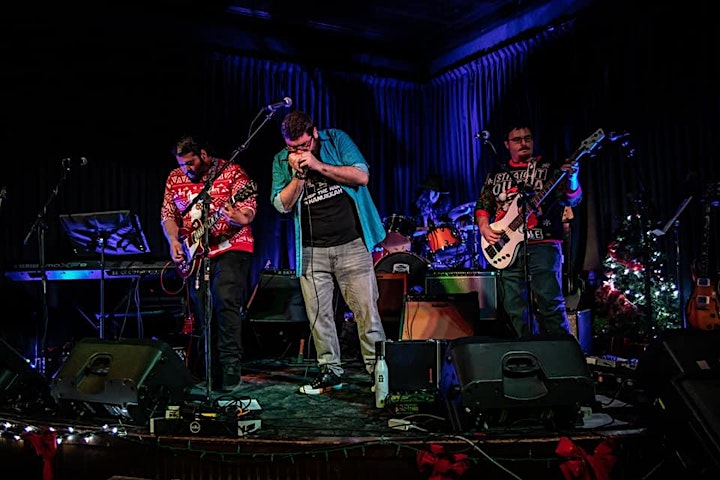 Hippie Hoodoo~
Combining blues standards and heady jams, Hippie Hoodoo brings high energy grooves and improvisation to our music. Hailing from North Texas, we are looking to make a name for ourselves in DFW.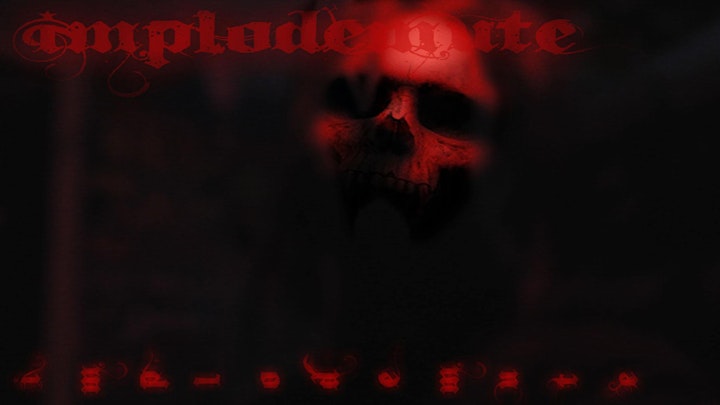 implodemute~
I was fine till the world messed me up...
Industrial Metal Mutilation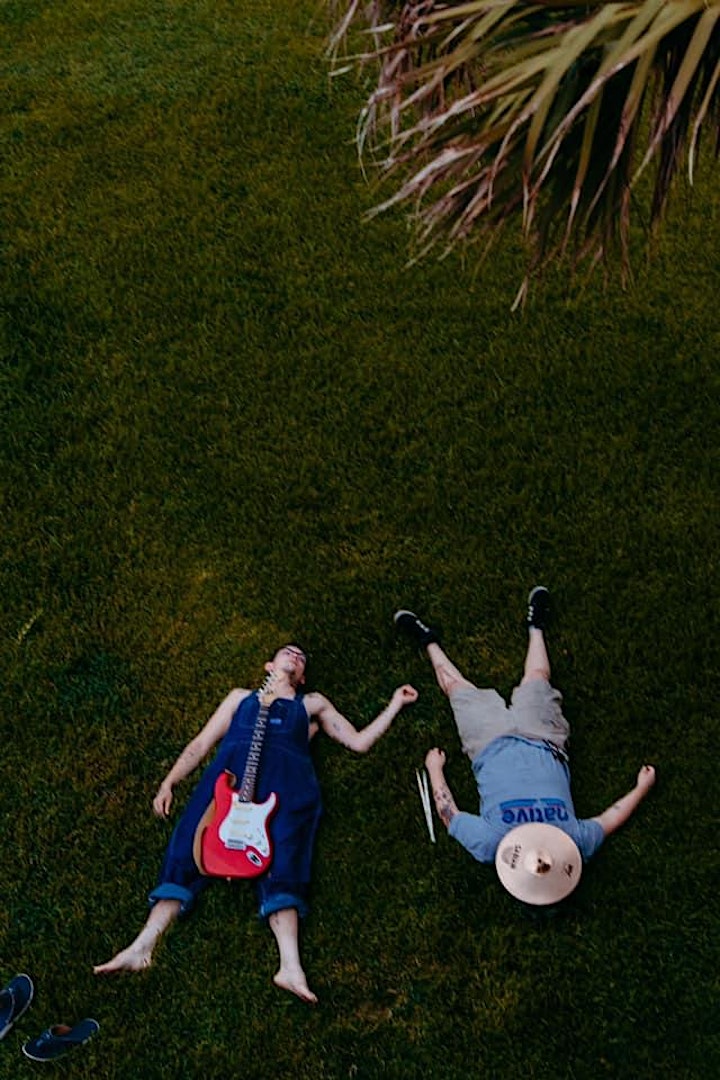 Sled Dogs~
Denton based, deep fried Texas psychedelic rock. Let us play your wedding or niece's quinceanera.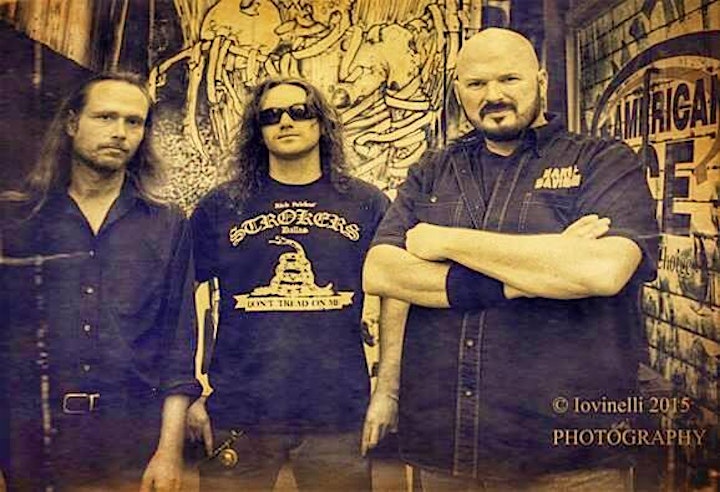 From The Grave~

Old Testament::

Officially founded in 2006, From the Grave has always been the writing outlet for

Heath Thomas, through many horror stories later through

poetry, then finally beginning to be released through music...The Mausoleum LP..2013

New Testament::

Now we are Resurrecting Rock & Roll with a new line up and a wicked new sound be sure to catch an upcoming show because we are From The Grave and we are Back! Make sure to like the page to stay in tune with us for upcoming events!

*2017- Eternity*

Venue Information:
Six Springs Tavern
147 N Plano Rd
Richardson, TX, 75081