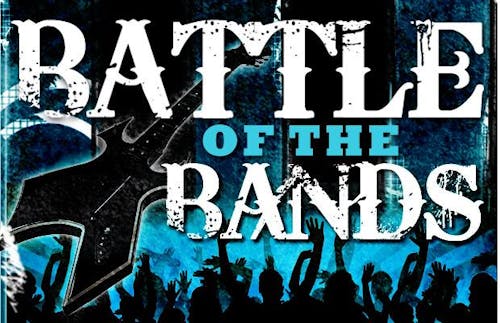 Battle Of The Bands Qualifying Round
Safety Meeting
3 Blocks Away
Mike Freiley and Lava Bomb
Sly Fungi
First qualifying round bands. Safety Meeting, 3 Blocks Away, Mike Freiley and Lava Bomb, and Sly Fungi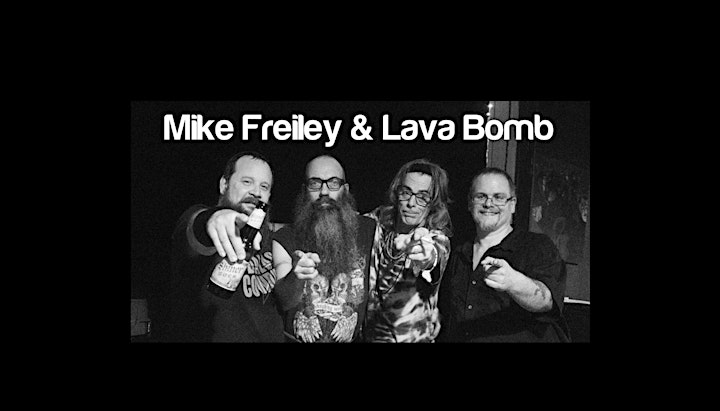 Mike Freiley and Lava Bomb~
Magma infused Rock/Blues fusion with a southern groove
*Mike Freiley - Lead vocals/Acoustic guitar
Michal Gilliland - Electric guitar
William Boyette - Bass guitar
Tom Daugherty AKA "ZERO" - Drums
Alan Litt - Percussion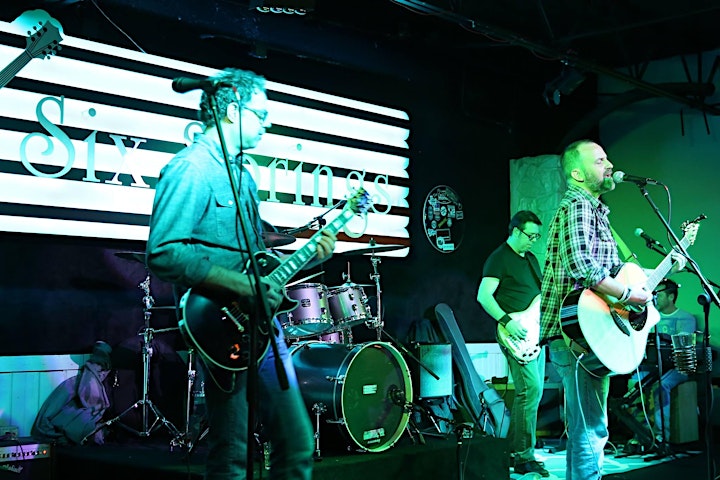 Safety Meeting~
Original Rock n Roll from Plano, Texas.
Band Members
Kris Cordell
Mike Smith
Erik Malm
Michael Marchioni
Mark Evans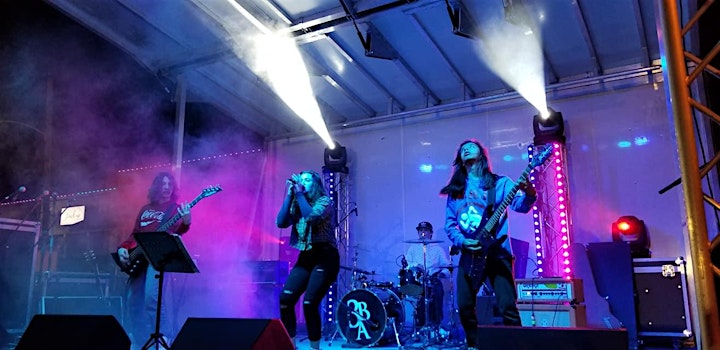 3 Blocks Away~
We began playing together about 2 years ago. Playing live shows with large crowds is what we love to do.We currently have ongoing gigs in Dallas, Rockwall, Royce City, Greenville, Caddo Mills, and Garland TX. We started out as the House Band for the School of Rock in Rockwall. Our band is grateful for those experiences and it fueled our excitement for more live shows. House of Blues in Dallas, Six Flags of Texas Arlington Springbreak shows were great. We recently traveled to San Antonio for our America's Got Talent Audition. We've recorded tracks at Luminous Sound Studio here in Dallas. It was a great experience for us. We are heading back in to record more originals and a collaboration recording is coming out soon. Stay tuned! Please contact us if you would like us to come out and play for your festival or venue.
3 Blocks Away members were also featured in a Fox 4 Commercial for Back to school.
Our lead singer Kenna is auditioning for "The Voice" we are so excited to have these exciting opportunities. She currently sings National Anthems in several local events.
The genre is Alternative/Metal, Classic rock, and Pop.

Sly Fungi~

A three piece band originated as Highs School friends in Arlington, Texas. They managed to turn a shed into a vibing psychedelic music studio and since then have been harvesting art, ideas and of course their intuitive musical talent from eachother's own very different, yet very common perspectives, turning each project into a unique element every time

Venue Information:
Six Springs Tavern
147 N Plano Rd
Richardson, TX, 75081