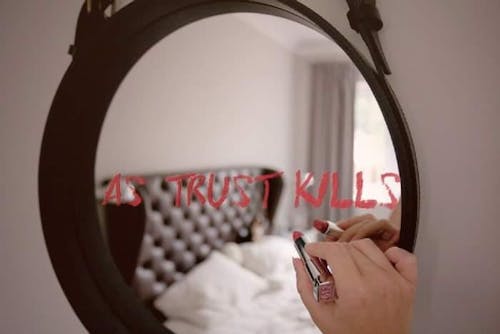 As Trust Kills
Hedonistic Punk Vatos, Tin Pool, Genous
4 bands 1 night! Rock from DFW.
Dallas based Alternative Rock band.
Bluesy punkish hard rock band. A la early days of CBGB, GnR, The Cult, Velvet Underground. Originals.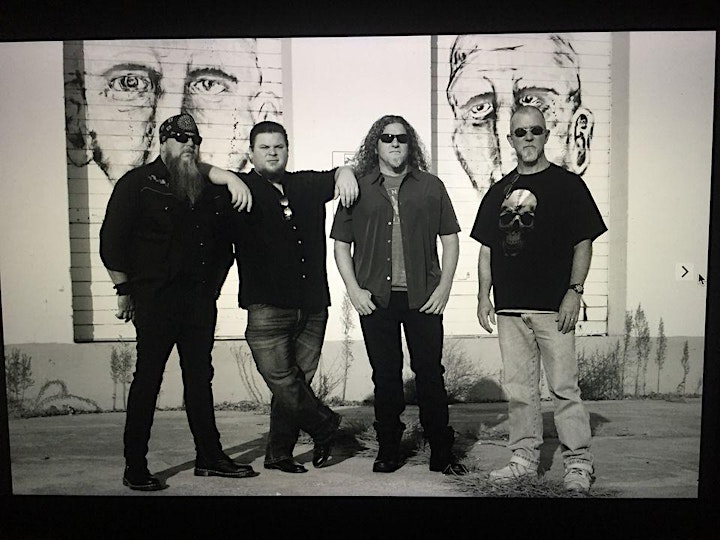 Heavy / Psych / Metal / Rock
Tin Pool formed in Dallas in 2018. With fleshy riffs and heavy grooves, their music is a melodic expedition into the aural stratosphere. Tin Pool is Joshua Morris (vocals), Dave Spencer (guitar), Tony Smith (bass), and Corey Parsons (drums).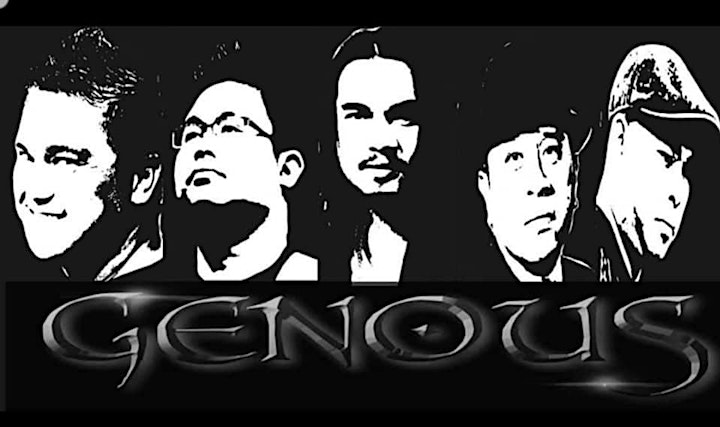 Genous is a 5 piece band based in Dallas, Texas.

Dennis Uayan - Vocals

Den Racho - Guitars

Jeff Tiqui - Guitars

Charlie Molina - Bass

Jojo Everett - Drums

Roche Rosil - Sound Tech

Venue Information:
Six Springs Tavern
147 N Plano Rd

Richardson, TX, 75081